Flutental und Lichterhauch
Die auf 100 Stück limitierte Box beinhaltet die beiden CDs "Flutental" und "Lichterhauch", ein Textbooklet, zwei Sticker und einen speziellen Duftflyer in einer speziell geprägten Soft-Touch Box mit rotem Other Day Logo in Metallic. Sie ist seit 22.08.21 erhältlich. Die Zweitauflage in abgespecktem Umfang ist ebenfalls im Shop erhältlich.
---
The special soft touch box with the red metallic logo is limited to 100 pieces and contains the new CDs "Flutental" and "Lichterhauch", a booklet with lyrics, two stickers and a card. She is available since 22nd August. The second edition of this album (with a less spcial packaging and without the booklet) is available in our shop too.
---
01. wellen sanft der zeit

02. still der hand

03. schrei der worte

04. ein sturm fällt

05. tränen kein blick

06. im tanz verstummt




07. sehnsuchtsfern (präsens)

08. anatol (präsens)




09. je suis

10. deception

11. abyssal

12. somnium

13. soul twin (remnant remix)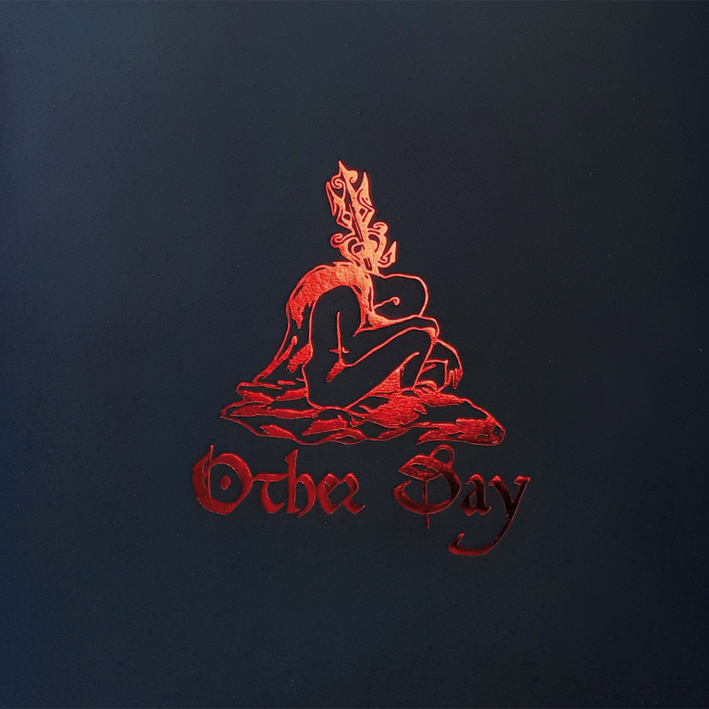 CDs
limited box with metallic logo and soft touch effect, two CDs, booklet and sticker
Add